Products tagged with 'ear-loop welding machine'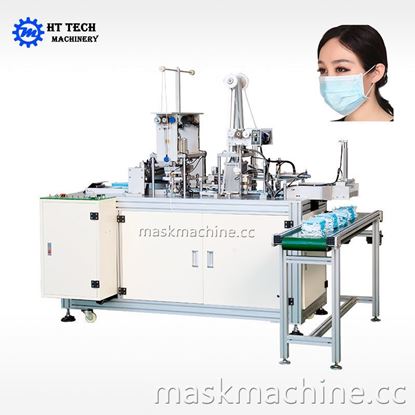 Non-woven Face Mask Inner Ear-Loop Welding Machine adopts advanced ultrasonic system, controlled by PLC operation table, easy and convenient for operating. Just need one worker to putting mask body, from welding ear loop to collecting finished products automatically.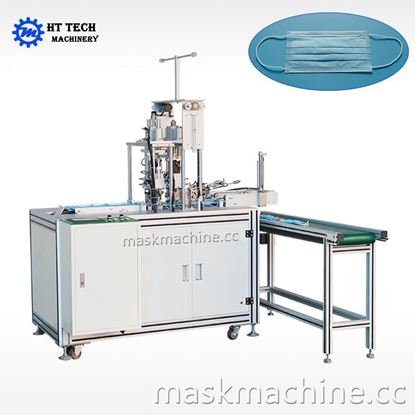 Non-woven Face Mask Outer Ear-Loop Welding Machine: weld the ear-loop (elastic band) to the sides of mask blank with ultrasonic technology, then finished the whole processing of outside mask blank, need only one operator to put the mask blank onto the jigs, the remaining will be finished by the machine automatically.